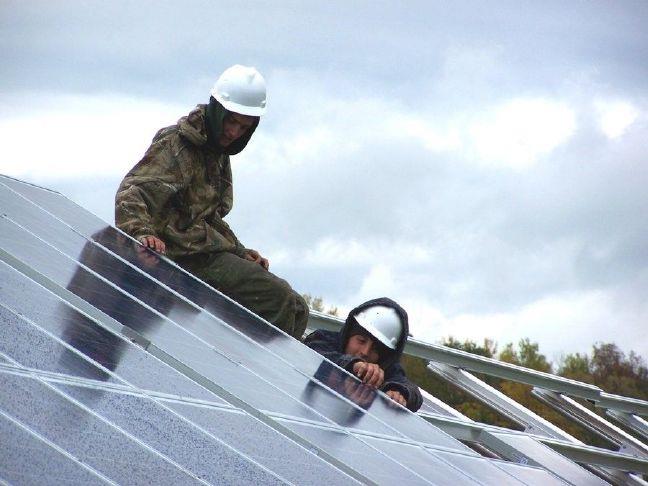 by Lou Varricchio, Editor, The Sun
MIDDLEBURY | The pandemic has impacted Vermont's economy in nearly every sector. A news report, posted Jan. 27 by the industry website Construction Coverage.com, reveals that the Green Mountain State's building sector has been impacted, notably, by a big drop in construction employment.
According to the website's report, in Vermont, 4.1% of all wage and salary workers work in construction. Out of all the states, Vermont has the fifth smallest share of employment in construction.
"Down 25 percent from the end of 2019, Vermont had the largest drop in construction employment out of all states," Construction Coverage's Brian Medina reported.
If you're a construction worker, the place to be is Virginia and Missouri; the two states saw construction employment increase over a one-year period, starting in 2019. However, in New England, Connecticut showed the lowest share of construction employment at 3.6 percent, less than Vermont.
Medina noted construction companies everywhere "are currently contending with project cancellations and delays, supply chain disruptions, and COVID infections among workers."
To compile the report, Construction Coverage accessed numbers released by the U.S. Bureau of Labor Statistics' 2019-20 Current Employment Statistics.
Here is a summary of the data for Vermont:
Share of employment in construction: 4.1%
Share of employment in construction (compared to average): -21.3%
Total number of construction employees: 11,800
Year-over-year change in construction employment: -25.3%
This article was first published in the January 27 edition of The Sun, a weekly newspaper for Addison County.