Sen. Chris Pearson (D/P – Chittenden) will not seek re-election, he announced on Twitter yesterday.  "Today I have started to let people know I will not be seeking re-election. It's been an incredible honor and a great challenge to serve in the House & Senate. In some fashion I've been part of every election cycle since 1998 and it's time to do something else."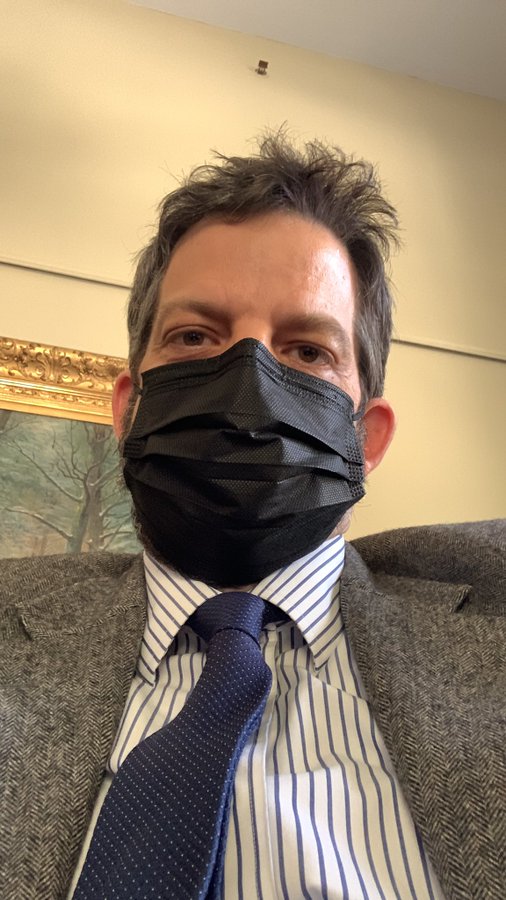 Windham County Senate vacuum – With both Sens. Becca Balint and Jeanette White not running for VT Senate again, there are (so far) two Democrat candidates and one Republican. Former Rep. Nader Hashim of Dummerston and social justice advocate Wichie Artu of Athens have announced they're running as Democrats, the local newspaper The Commons reported May 4. Longtime GOP activist Rick Morton will run as a Republican.
Addison County Sheriff Peter Newton won't run for re-election, he announced in an online video, according to the May 5 Addison Independent. The announcement reportedly came days after media reported on an Feb. 26 domestic disturbance at Newton's home. He reportedly said in the video (which is no longer public) that he will go into construction with his sons, and that it would be better for his mental health if he leaves the law enforcement profession.
Two iconic advertising pitchmen living Vermont have made an ad to sell pajamas to benefit Make-A-Wish. Jonathan Goldsmith, The Most Interesting Man in the World for Dos Equis beer, and Tom Bodett, who kept the light on for you at Motel 6, have created a video for PajamaGram to raise money for Make-A-Wish. Goldsmith has a home in Manchester, and Bodett lives in Dummerston.

The most dangerous street in Vermont may be Valley Street in Springfield. While investigating the third in a spate of recent shootings, state police found that Paul Lachapelle Jr., 26, of Valley Street was in possession of brass knuckles and in possession of heroin. He was arrested and is due to appear in court on both charges. They also found and arrested a woman wanted for aggravated assault and reckless endangerment. Pelkey arrested Krystal Pelkey, 35, of Springfield on Valley Street without incident. She's being held on $500 bail.