To the editor: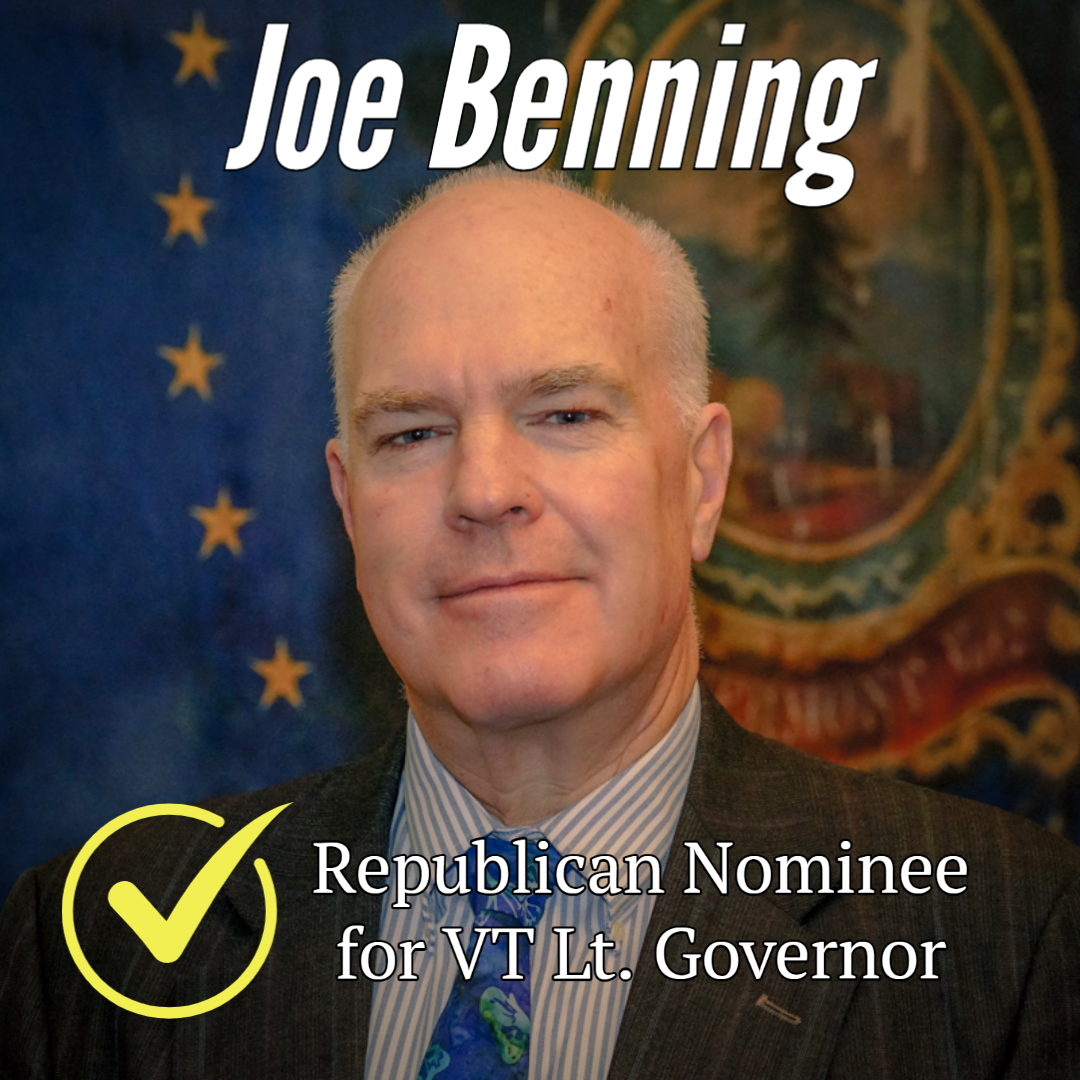 Friends, Thank you. We did it. Yesterday, we sent a message that the Vermont Republican Party is not a party of divisive rhetoric or extremist ideology. With your help, we had a strong showing, and now we're on to the big game.
We will continue on to a victory in November, and together we will bring fiscal responsibility and common sense government to the Lt. Governor's office.
As Republicans, we must remember we are one party, united in our principles of individual liberty, economic freedom, and the rule of law. There is so much more that brings us together, as Republicans, as Americans, and as Vermonters, than what divides us. Let's move forward together as one party; one voice; one Vermont.
Joe Benning, GOP nominee for lieutenant governor